Capacity Statement
Berg Construction is an excavation / site work contractor that has completed work in multiple sectors, from residential to government contracts. Established in 2000 and incorporated in 2004 we have the manpower and equipment to complete public and private work of any size. We have significant bonding capacity to complete local, state and federally bonded work.
Government Sector
Greater Lebanon Refuse Authority
West Vincent Township
Borough of Ephrata
Norristown Area School District
Robesonia Township
SECCRA
Chester County Solid Waste Authority
West Bradford Township
Penn State University
Caernarvon Township – Berks
Elverson Borough
Warwick Township
Private Sector
High Construction
Wolsen Construction
Warfel Construction
C. Raymond Davis & Sons
Worthington Davis Associates
Merion Golf Club
Rotelle
Bancroft Construction
Contegra Construction
Quandel
Parkway Construction
L2i Construction
Entrix
Immaculata University
Haverford College
Kish
Gorski Engineering
Company ID & Classifications
Cage Code: 7PPF3
DUNS: 75-555-4489
Status: Non Tax Exempt
Certified Small Business
Service Area: 75 miles from Morgantown, PA
NAICS: 238910, 237110, 237130, 237310, 562910
Qualifications
PennDOT Prequalified
PA Contractors License #PA009787
NJ Contractors License #13VH06881300
DE Contractors License #2013607309
Technology
We know our team can build even better with the right technology. Our estimators and field managers have HCSS software to help them accurately bid and manage projects. A majority of our fleet has intelligent machine control and GPS technology. Drones powered by Propeller accurately map and track quantities for earthmoving projects. While implementing tech is often a long-term investment, we view it as the only way forward.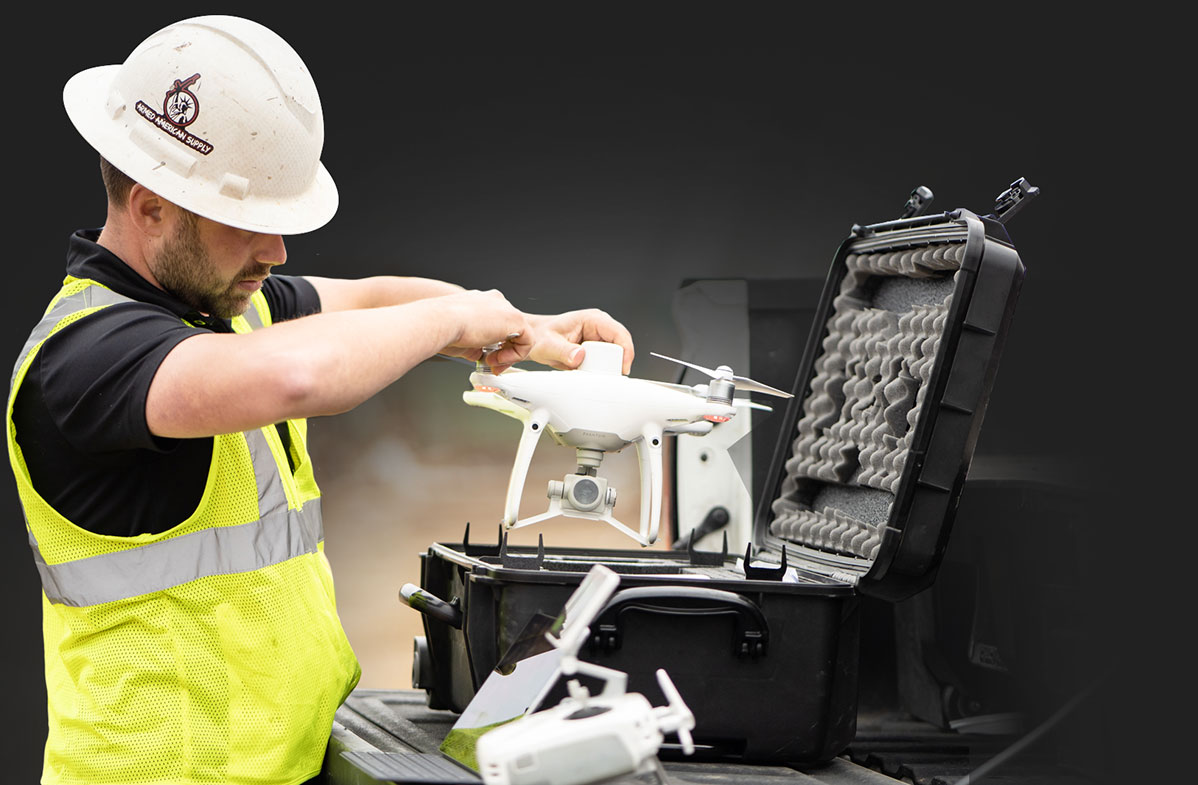 Everything we do starts with safety.
We provide all the tools and training needed to work safely. If someone doesn't have what they need, we stop until we can get it for them. We empower everyone to make smart, measured, and safe decisions. We speak up when we see something unsafe. We make a personal commitment to keep each other safe.
Effective, consistent, and respectful communication is vital for the safety of our team. Every person is held accountable for giving and receiving safety-related feedback. The more we talk and think about safety, the safer we can work.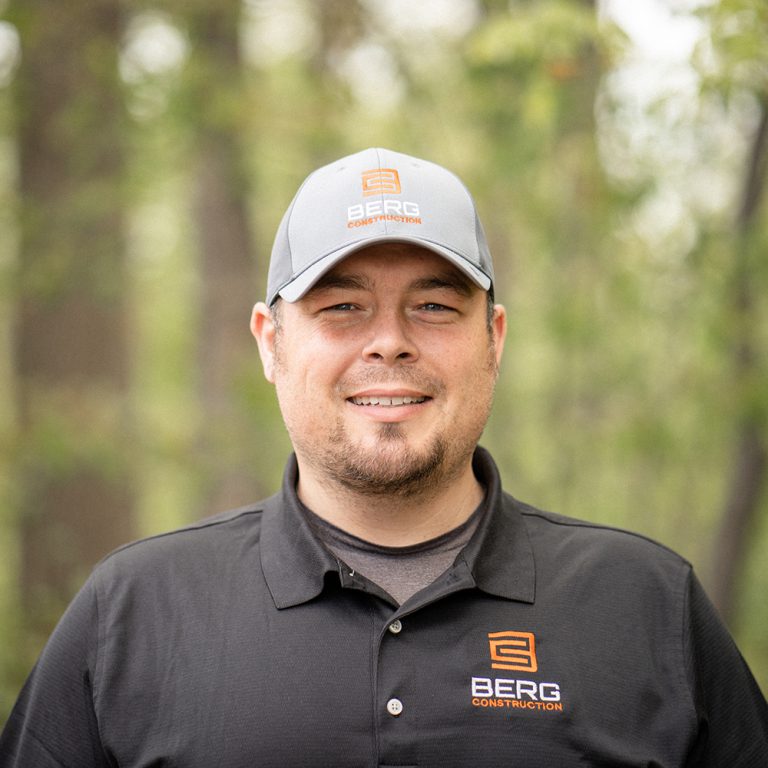 Brad Iezzi
Safety Director
brad@bergconst.com
484-269-7299